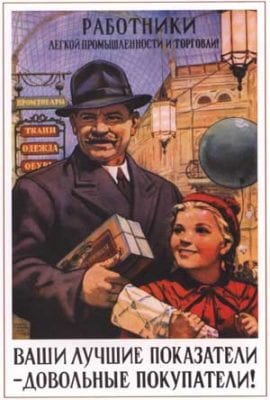 All lots are sold as genuine (if not described as a fake or a forgery). If you are not completely satisfied with your purchase you may return the item within 14 days of receiving it for exchange, credit or full refund except shipping costs. Sorry, shipping costs will not be refunded if lots were described correctly and you return it for another reason, minimum $3 for 1oz (31 gr) First Class shipments, minimum $6 for Certified Mail and minimum $19 for international Registered mail, even you was qualified for a free shipping. The real shipping costs depend on weight and tracking options.
Please contact us ASAP.
Collective lots and collections are not returnable. Item must be in its' original packaging and condition.